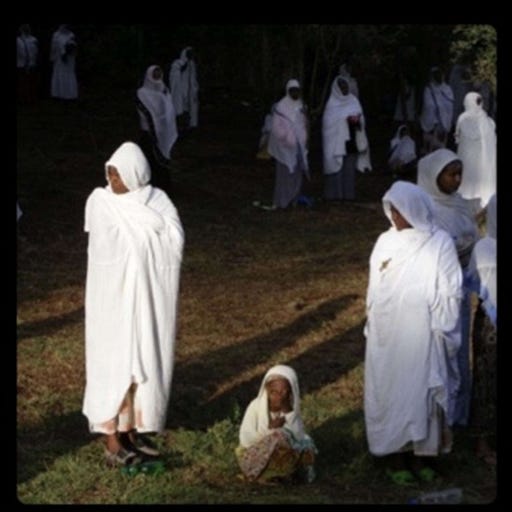 Jun 26, 2020 • 20M
1st Scroll of Peter Chapter 5
A critical examination of the sacred scriptures, as they are read-aloud by a dedicated student of Aksum, Alexandria, and Antioch—and member of the Ephesus School Network.
and when the Chief Shepherd appears, you will receive the crown of glory that does not fade away (1 Peter 5:4 NKJV)

This is the concluding chapter to the first scroll of the Apostle Peter. He exhorts the presbyters of Rome (which he calls Babylon) to function as shepherds, and he gives you a sneak-peak into how these scrolls were written (dictation). Amanuensis is a good word to know.