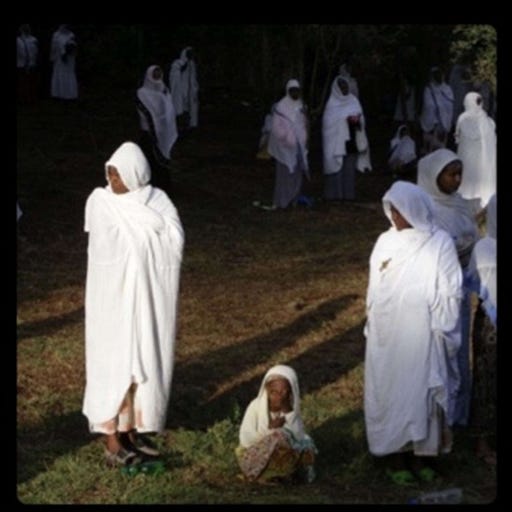 Apr 20, 2020 • 21M
Scroll of Jacob Chapter 2
A critical examination of the sacred scriptures, as they are read-aloud by a dedicated student of Aksum, Alexandria, and Antioch—and member of the Ephesus School Network.
"For we have heard how the Lord dried up the water of the Red Sea..." Joshua 2:10 NKJV

The Apostle Jacob calls us to not discriminate based on status or prestige. He wants us to follow the king's law, namely love. He says faith is only alive when dovetailing works.